What makes us different?
We believe that renting should be better, so we're working hard to bring you the best: smarter, benefit focused and centred around what our residents really need. No uncertainty, transparent pricing, next-level service (and we'll let your pets move in too).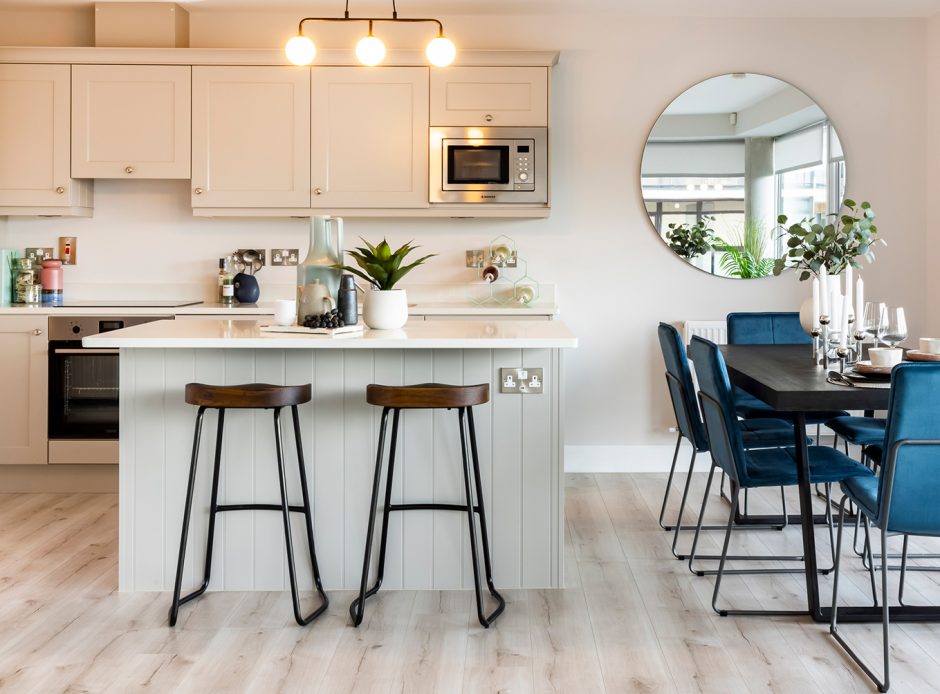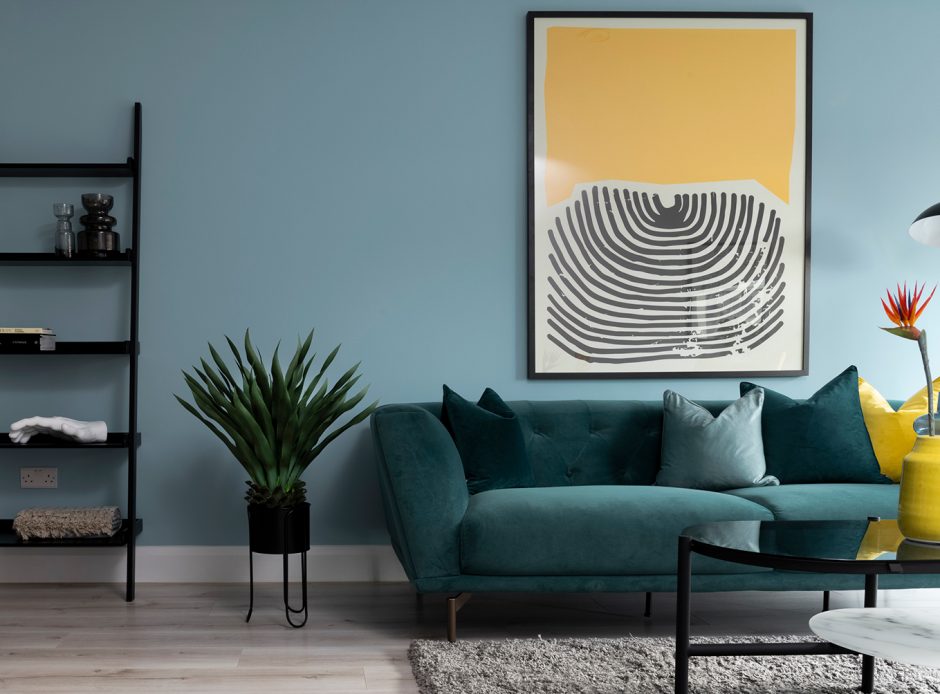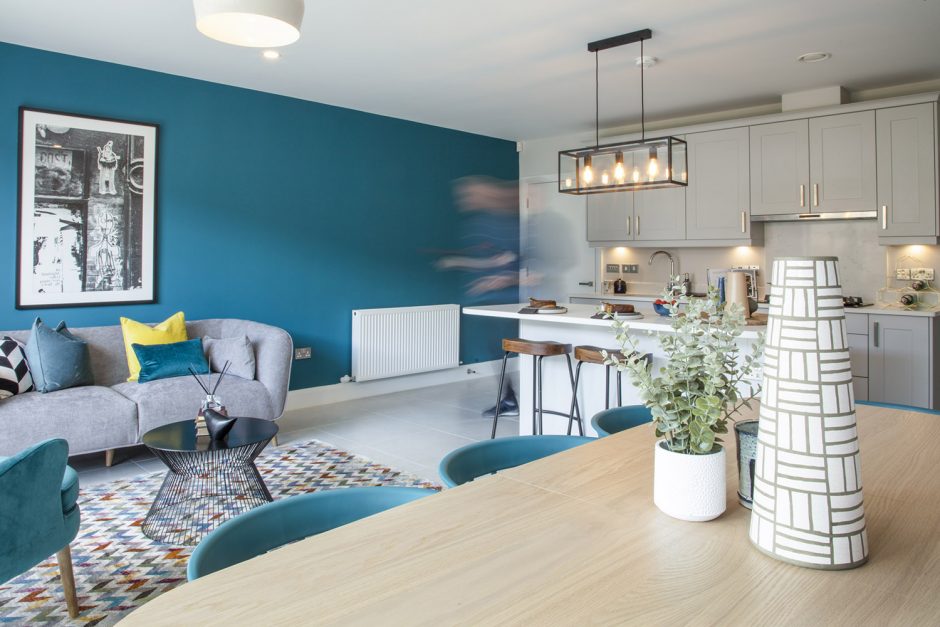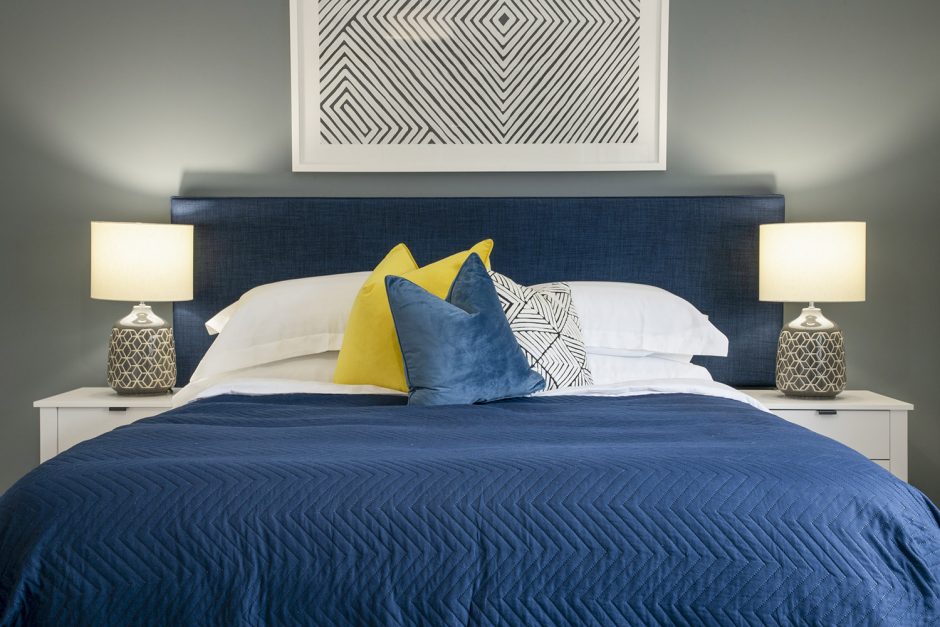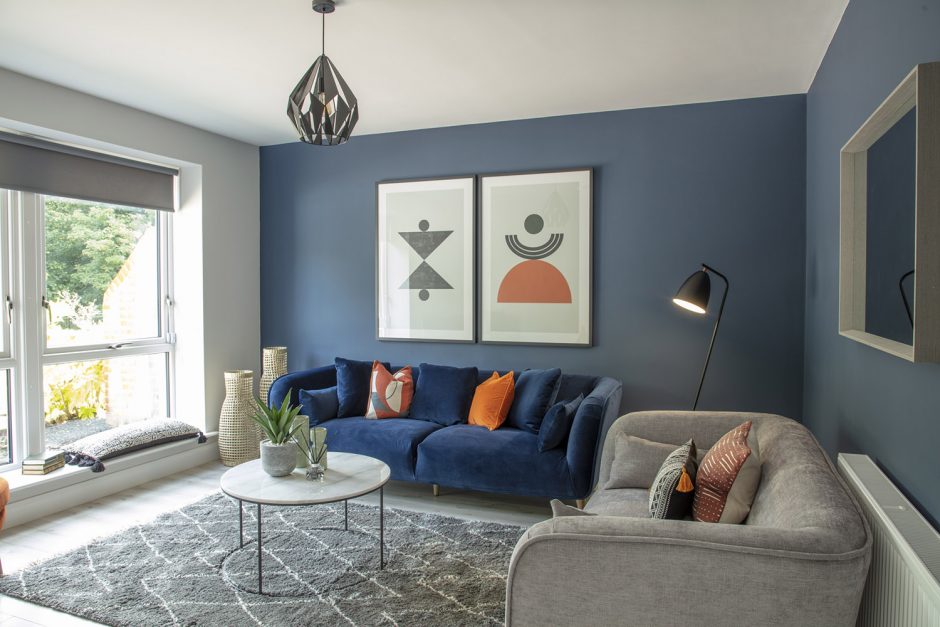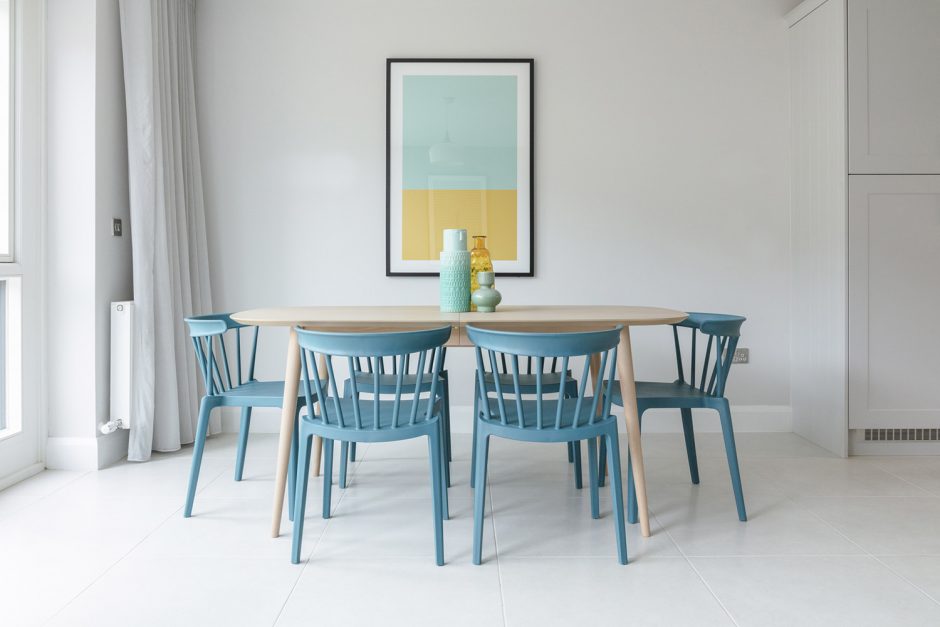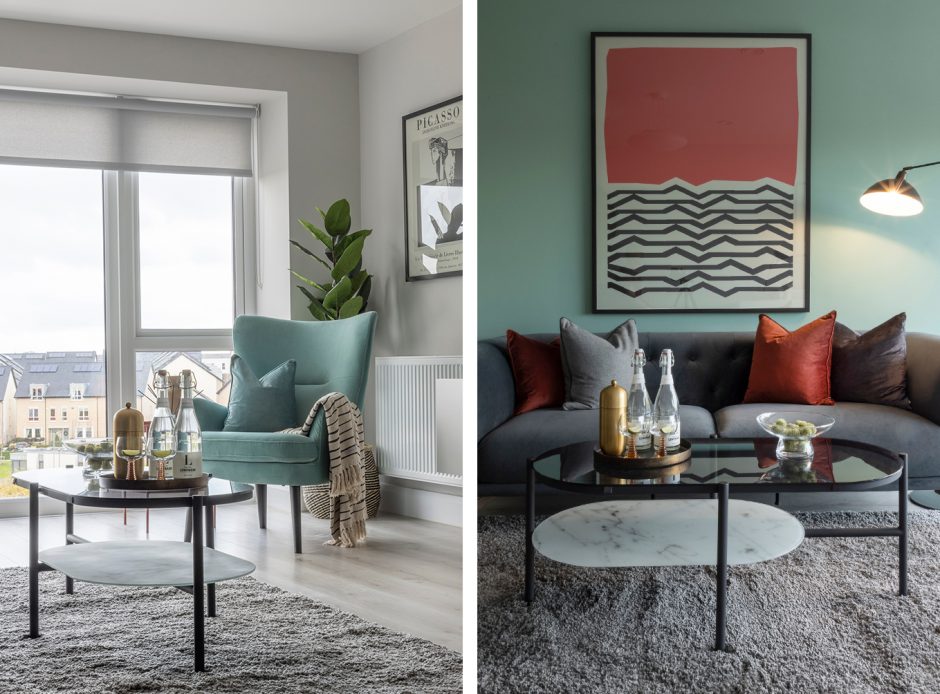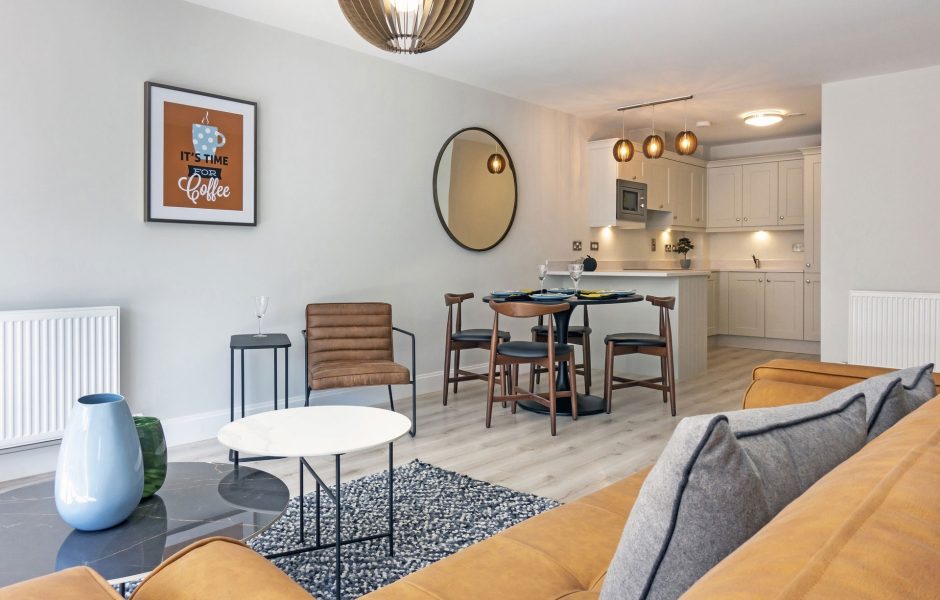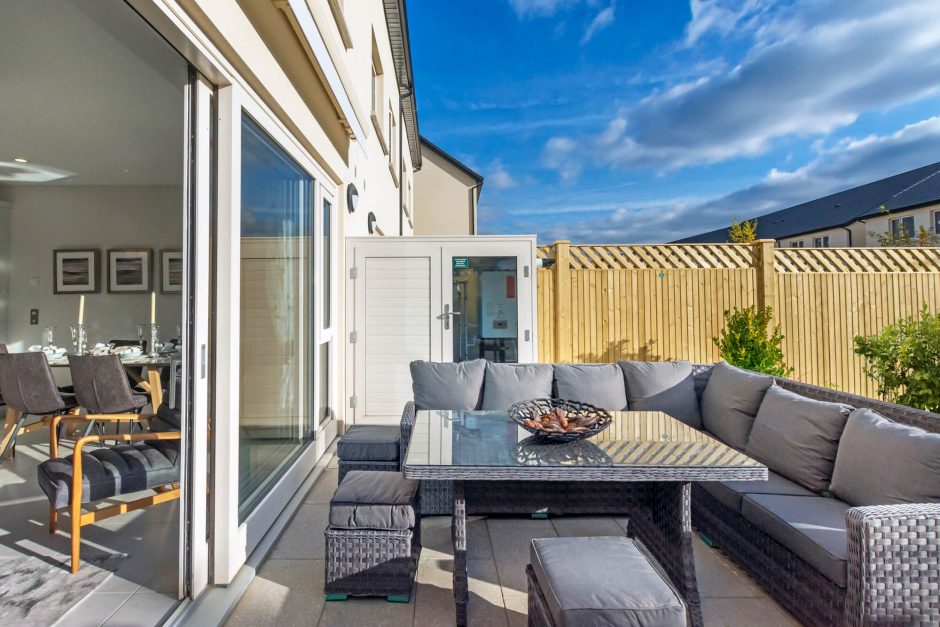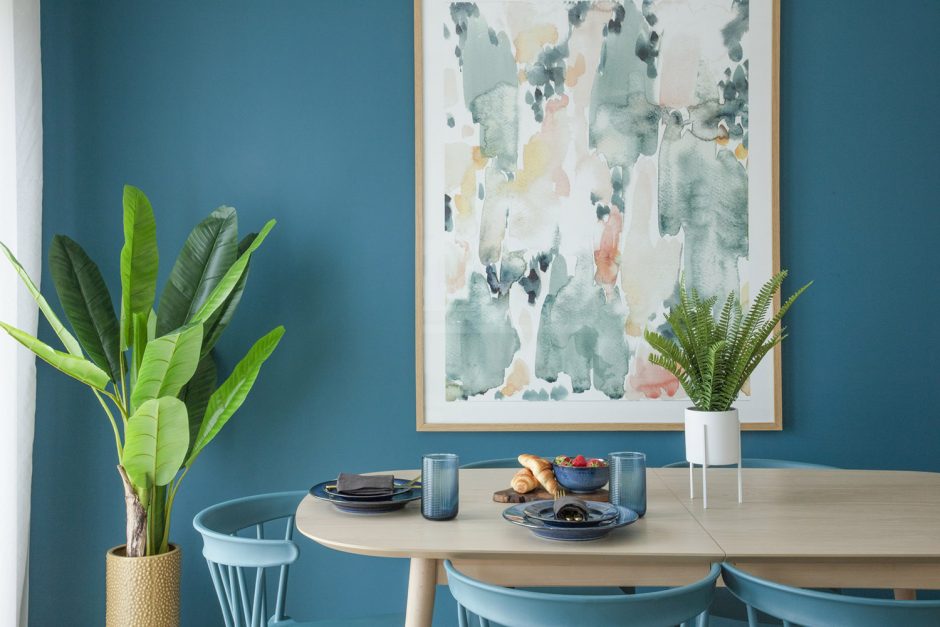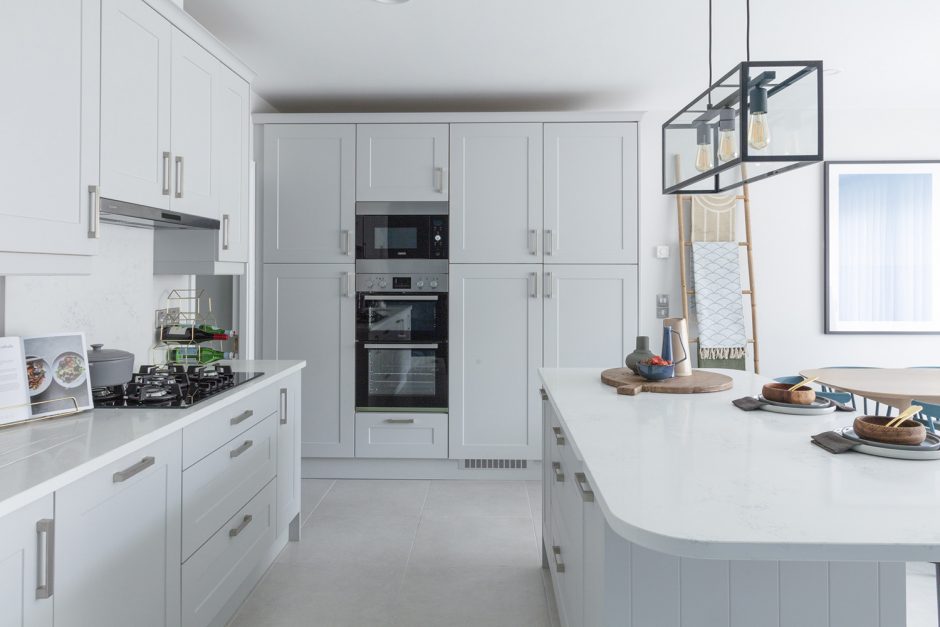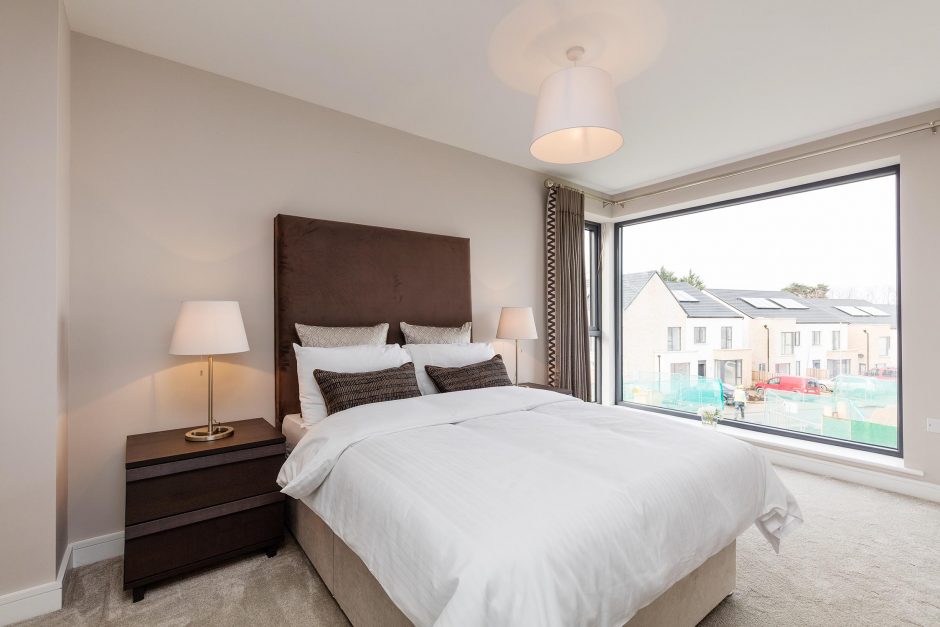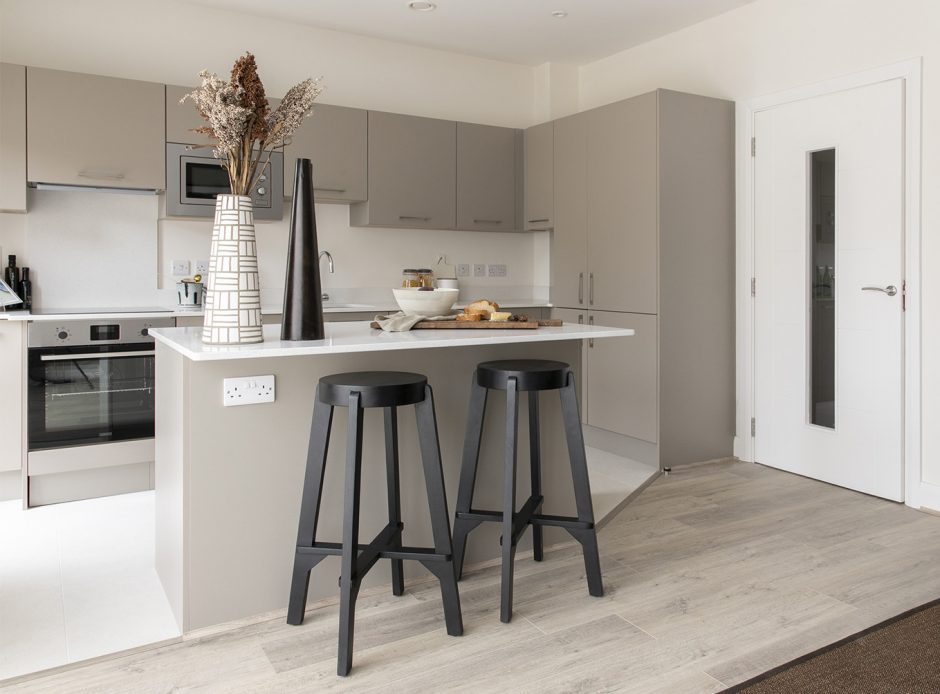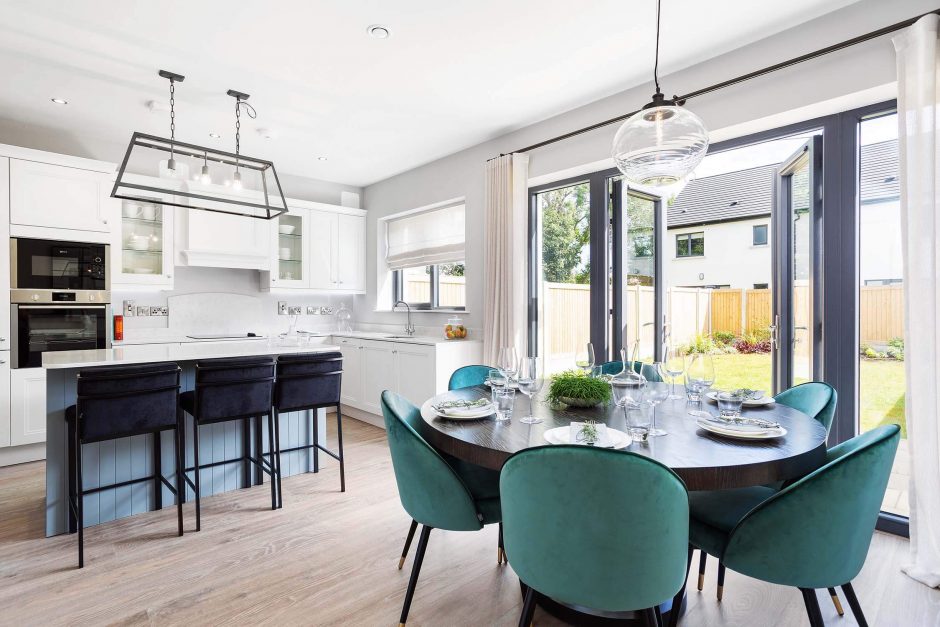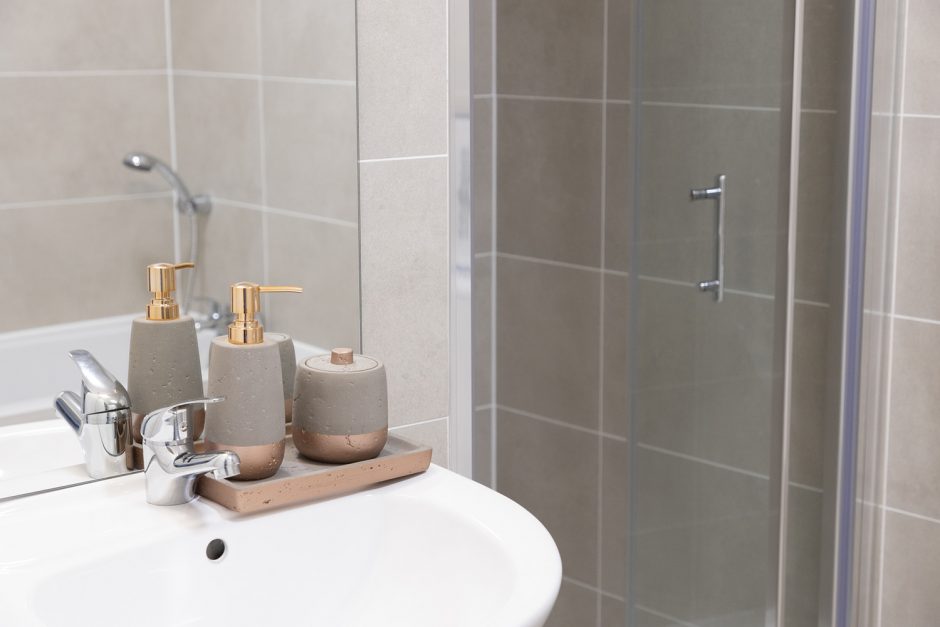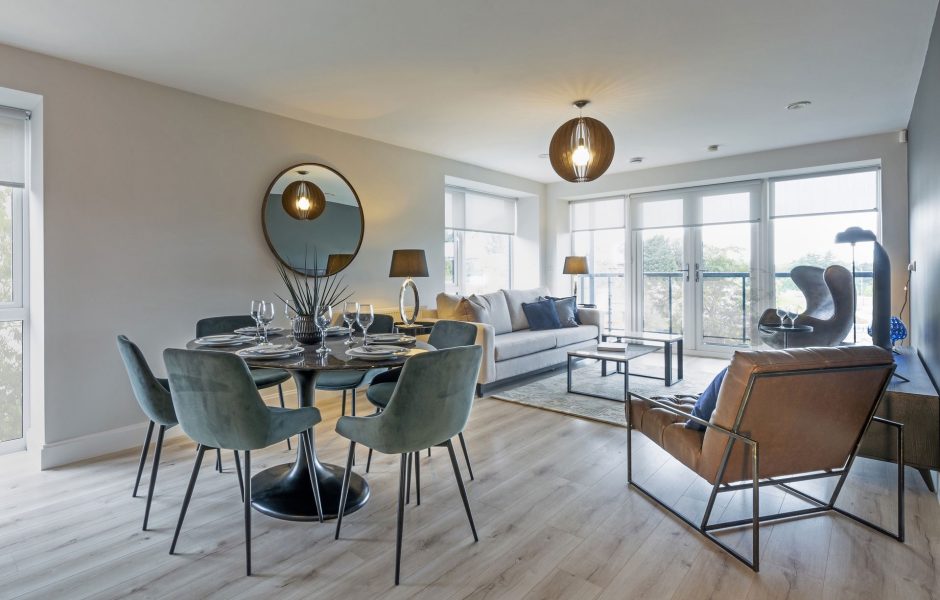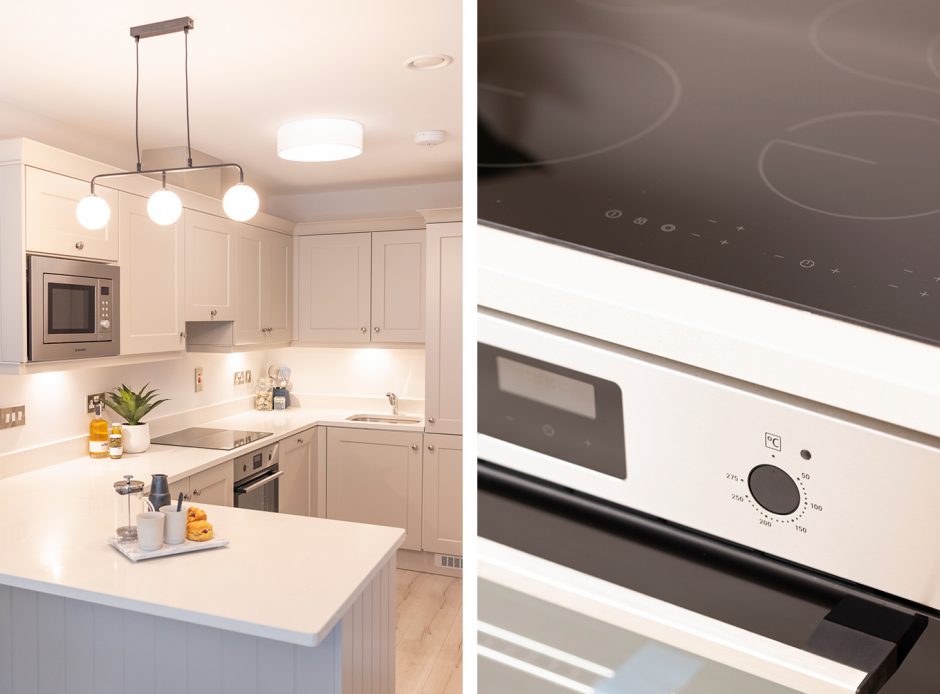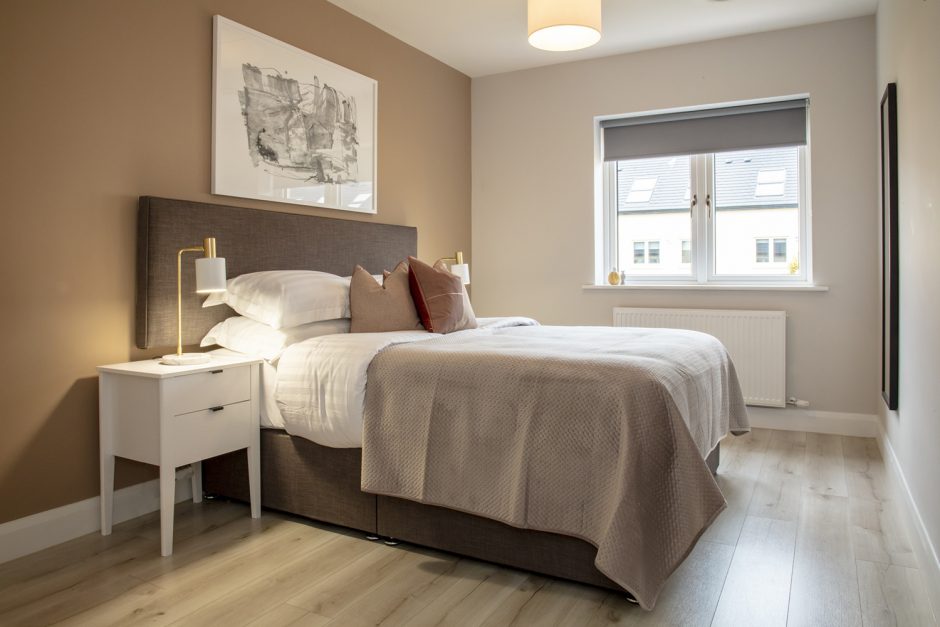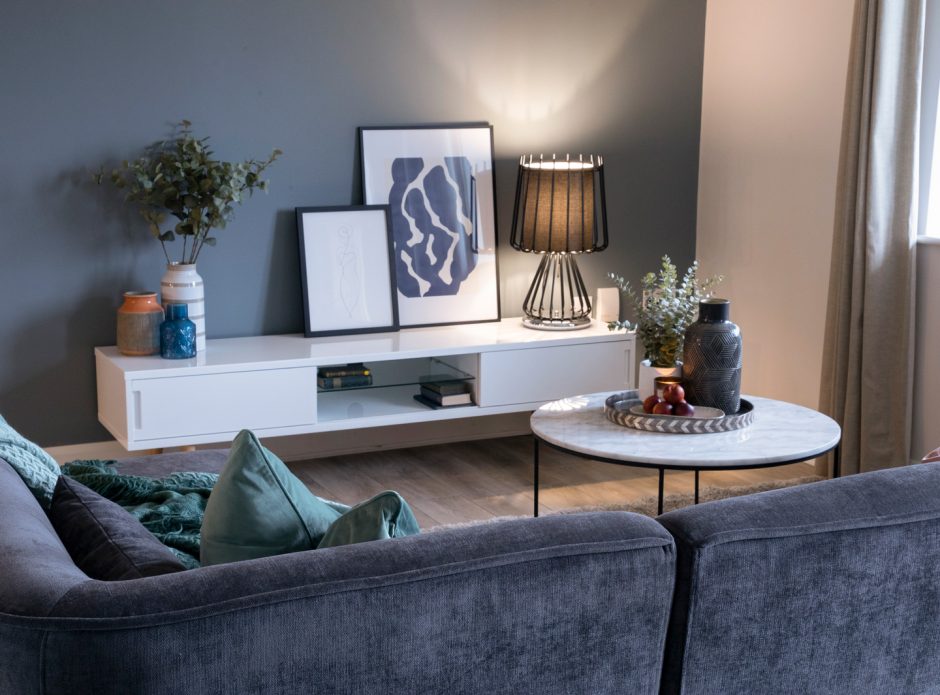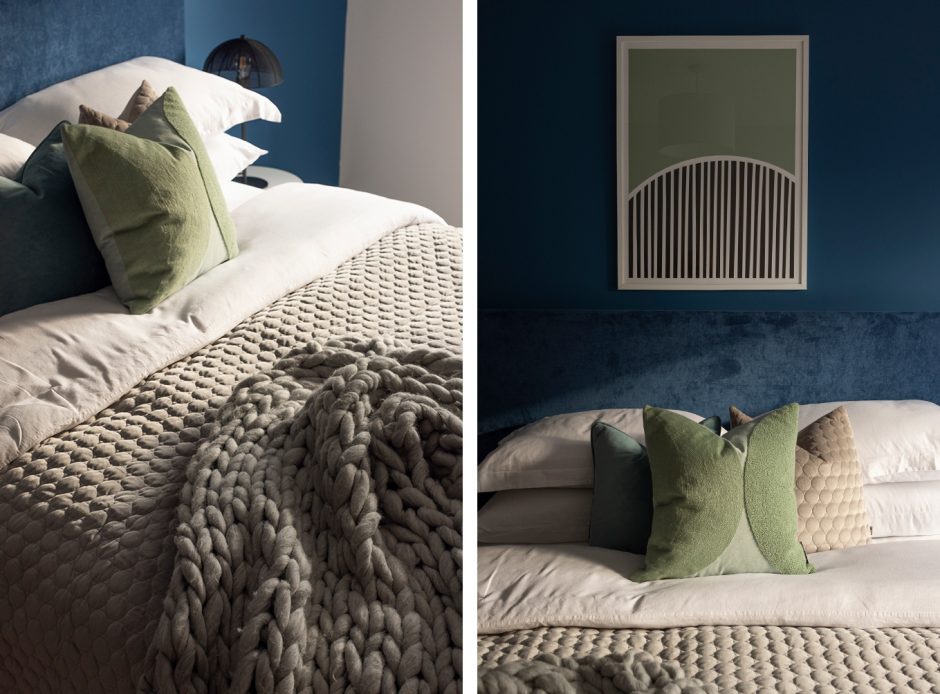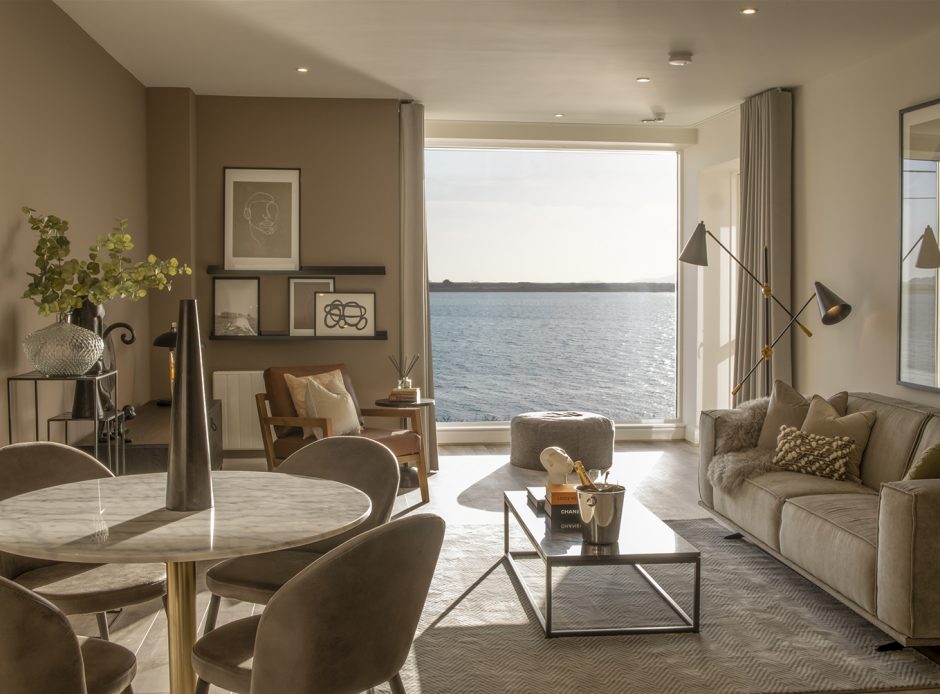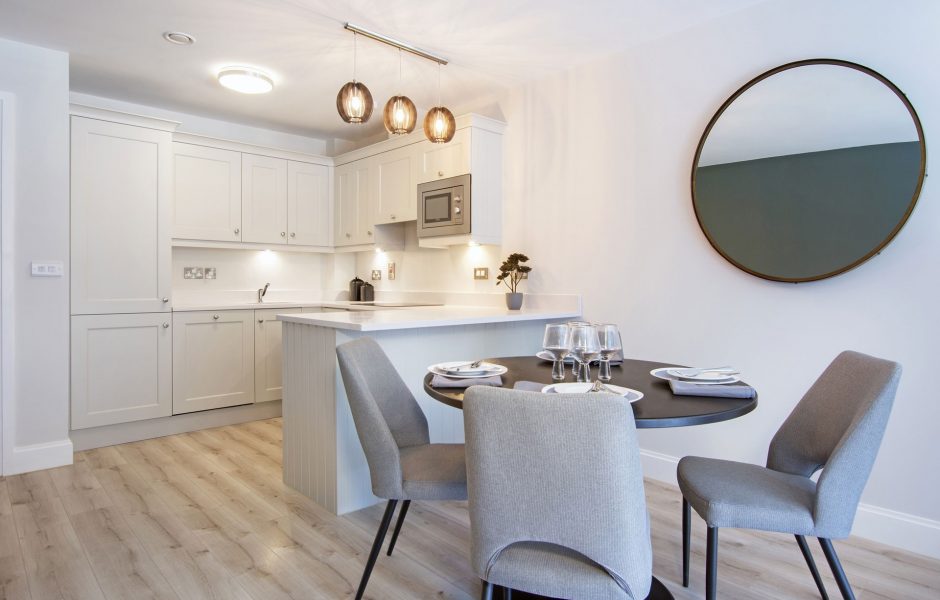 Find your home at Occu
Learn more about our application process through the link below.
Choose a house or apartment
One size
does not fit all
Renting isn't just for apartments. How you want to live shouldn't be limited by what's on offer, so we've got some stunning 3, 4 and 5 bedroom houses in great locations too. Perfect for families of all ages and stages, or if you and your friends are looking for a little bit more space to play with.
How we do it better
We work hard on the little touches so you can enjoy the big things life has to offer.
Pet friendly
Onsite gym and studio
Fully furnished
Dry cleaning services
Speedy maintenance
Dedicated residents' concierge
Onsite car park
Secure bike parking
Excellent transport links
Family playground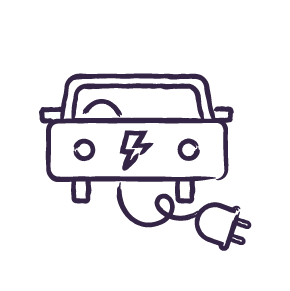 Electric car share
Parcel collection
Take a look at our locations
South Dublin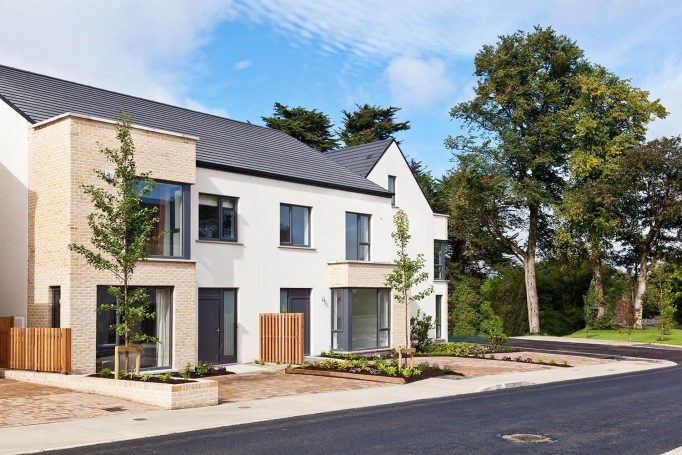 North Dublin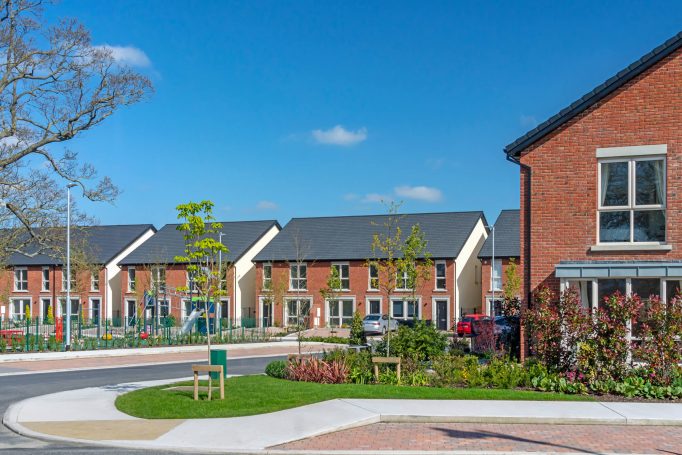 West Dublin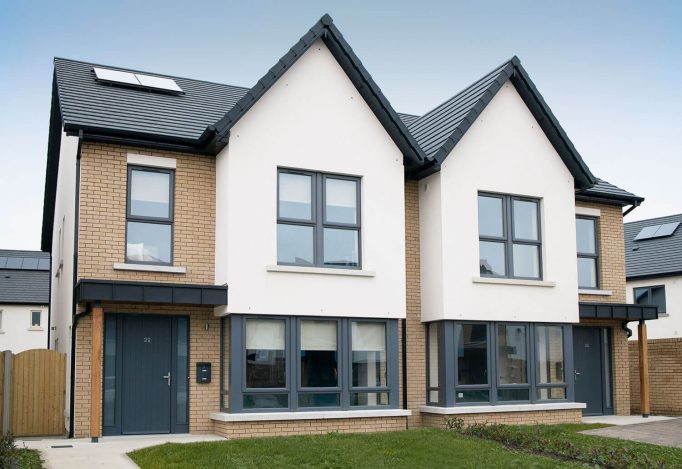 South Dublin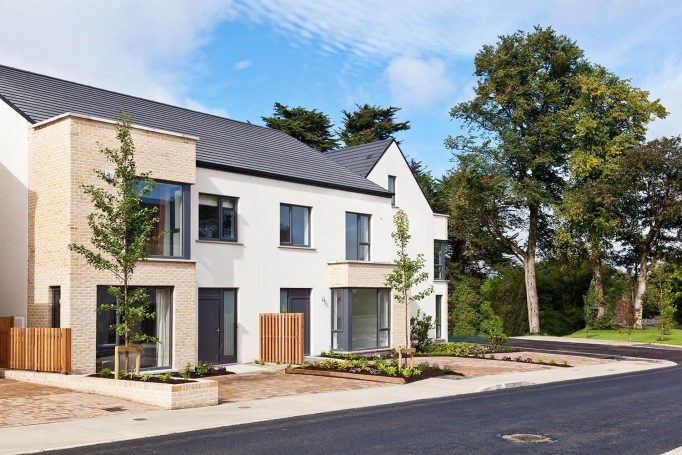 North Dublin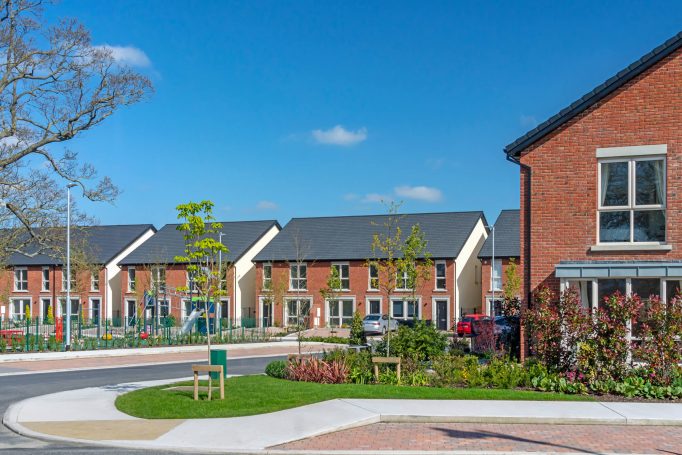 West Dublin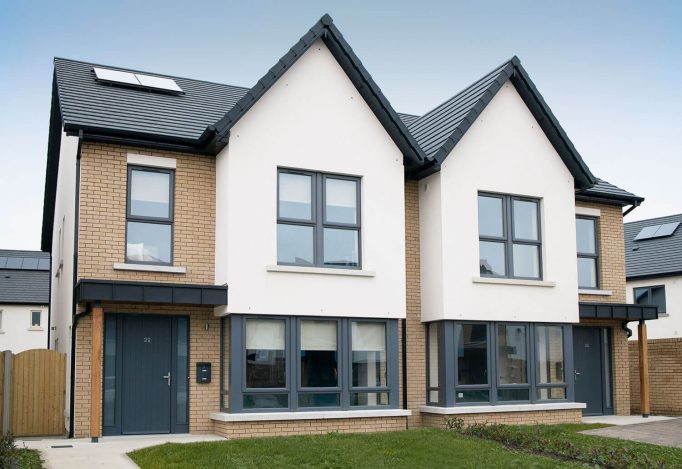 Get in touch
Take a look at our FAQs page for our most commonly asked questions, or contact us via one of the options below.
FAQ
Interested in living with Occu?
Please visit our "How to apply" page for more information on our application process and 
to apply for living with Occu.
How to apply
Already living with Occu?
Please submit your enquiry through the 
Occu Resident app or "My Occu" portal and 
use the "Contact us" option to ensure your enquiry reaches the correct team.
My Occu
Have a general enquiry?
For general enquiries about Occu, visit the "Contact us" page and fill in the general enquiries form and one of our team will 
be in touch to help.
Contact us