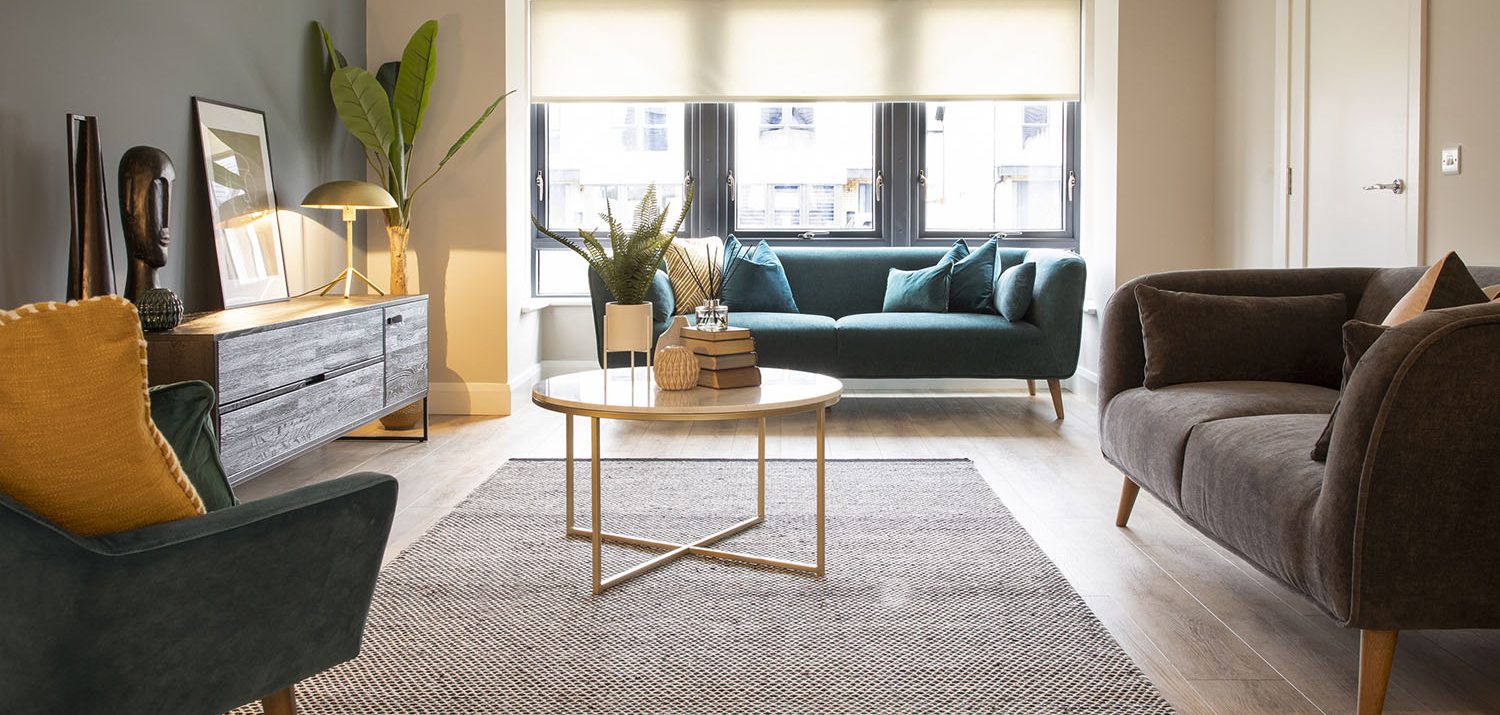 Occu Hollywoodrath Launches
Occu is delighted to release the first phase of houses at Occu Hollywoodrath (just in time for Christmas!).
These stunning three- and four-bedroom homes are located in Hollystown, Dublin and are designed with you in mind. Fully furnished and offering all of the usual Occu benefits (pet friendly, speedy maintenance, garden landscaping and more!). Make an appointment to view now and see why living with Occu is better.
You might also be interested in