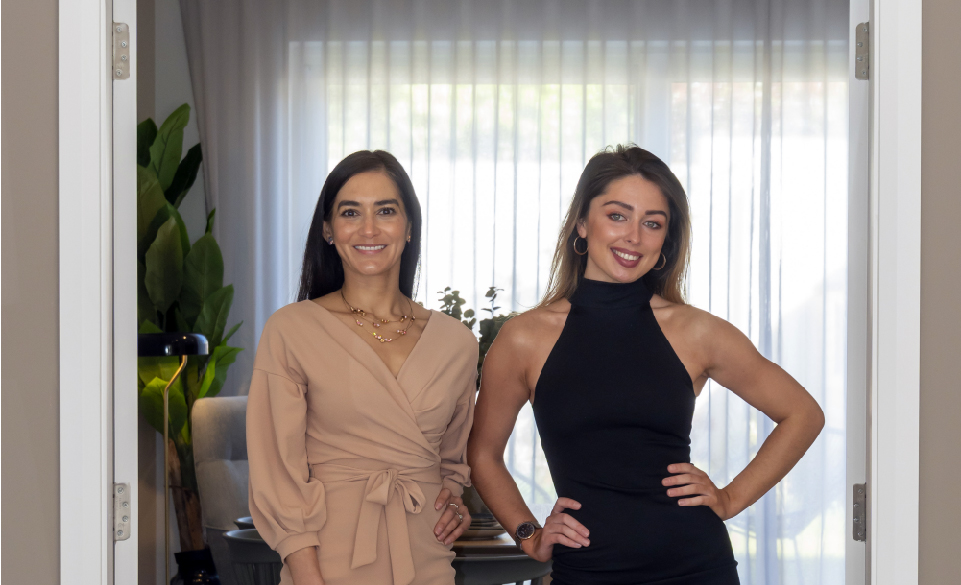 Introducing our Resident Experience Team
At Occu, we are continually innovating with the aim of making renting easier, transparent and fun! We wish to create renting experiences that are enjoyable and support our residents' lifestyles without defining or hindering them. It is our objective to provide a fun, relaxed atmosphere with a strong sense of community for you to enjoy.
In recent months, Occu has been building a dedicated Resident Experience team across its growing Dublin portfolio. This concept is something never seen before in Ireland and is going to further improve our level of service offered to residents.
Meet our new Senior hires:
Lina Gelvez – Head of Resident Experience
Anna Yatskiv – Resident Experience Manager
Anna & Lina look forward to meeting all of our residents soon and share some exciting moments in the future!
Occu Resident Office Team
Occu. Better renting. That's different.
You might also be interested in